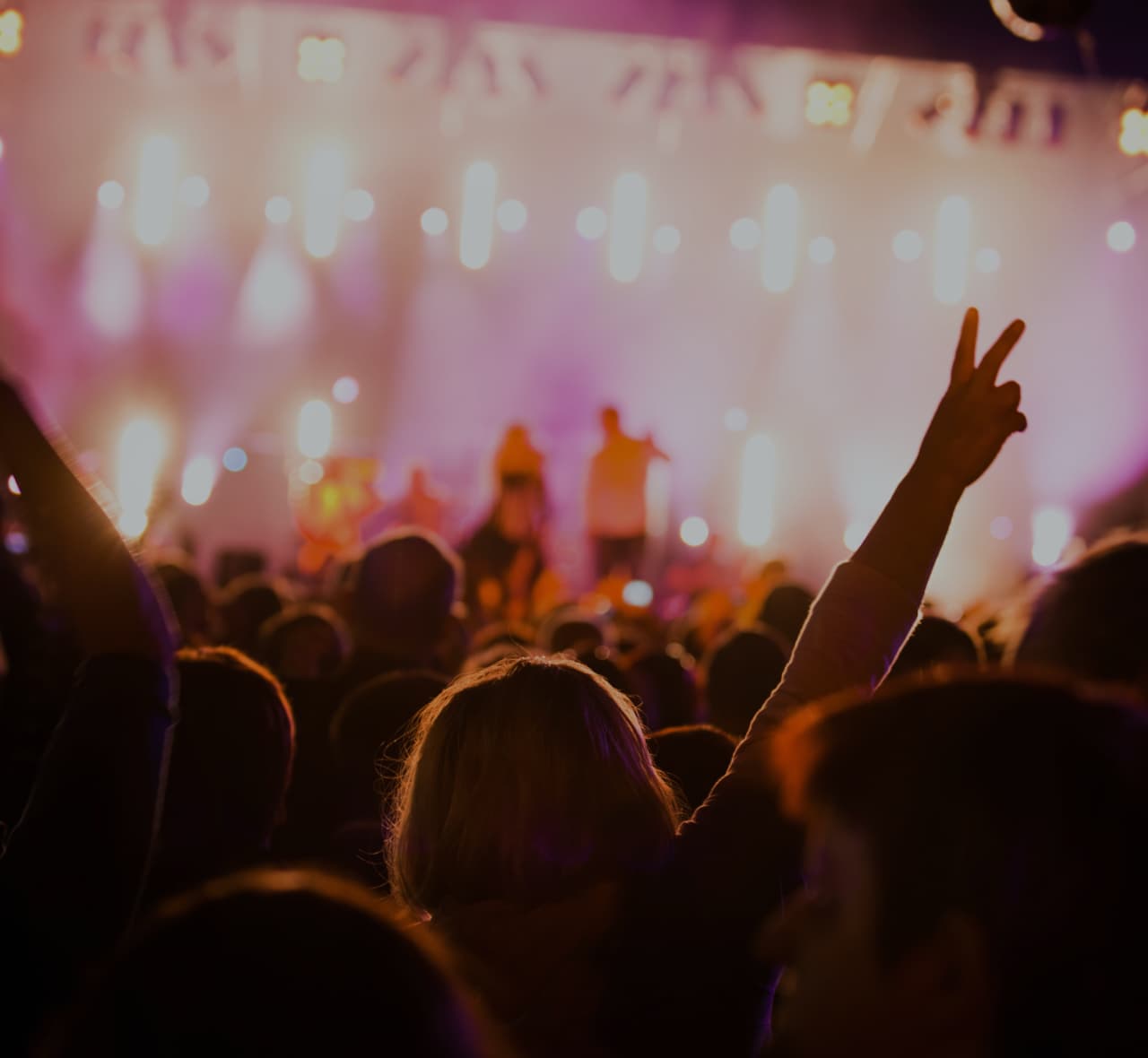 13 July 2024
Cullompton Rugby club
Midday til' midnight
LIVE MUSIC, FOOD AND DRINKS!
Get ready because Razzfest is back for another incredible year! Join our family festival for an unforgettable day of live music, entertainment, mouthwatering food stalls and a well-stocked bar with drinks provided by local breweries.
While we aim to raise funds to support our operational costs, our number one goal is to ensure a vibrant atmosphere and a fantastic experience for everyone in the family.
We're incredibly excited to have you all join us for another remarkable year!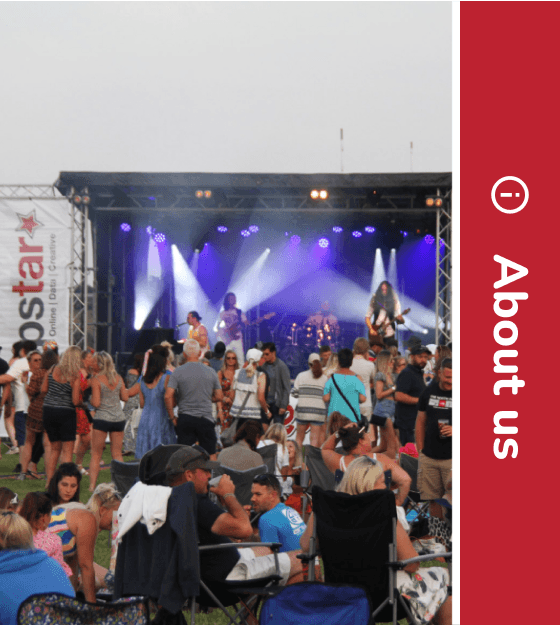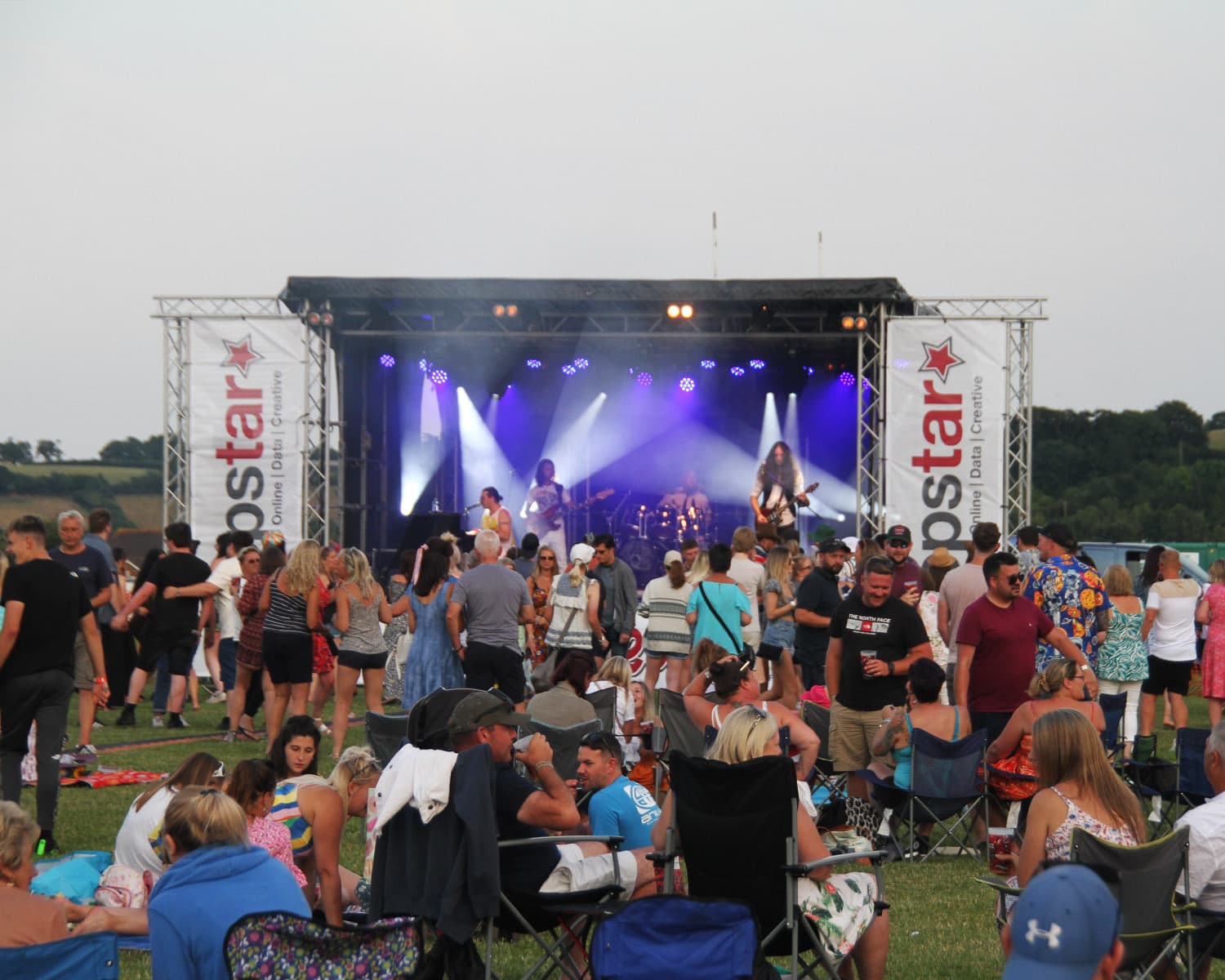 Save the dates for 2024 & watch out for the announcements on our fantastic line-up!
Perfectly organized music festival, beautiful location and fantastic line-up of artists.
Linda Black, Tiverton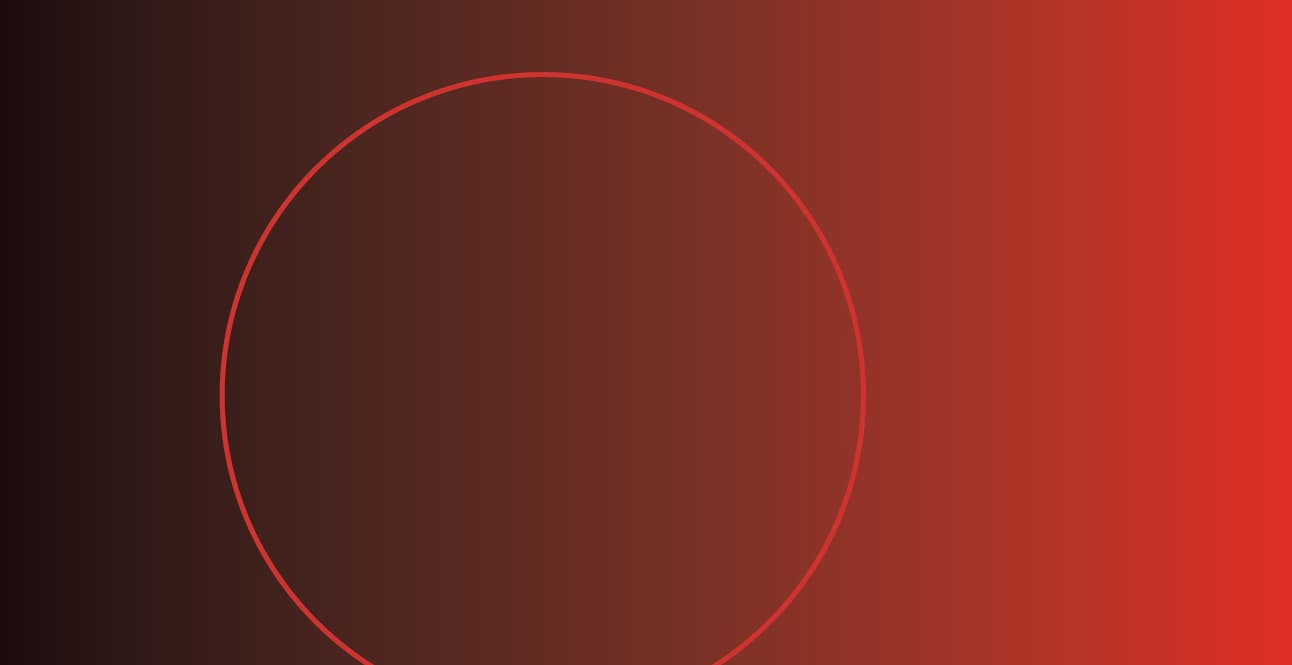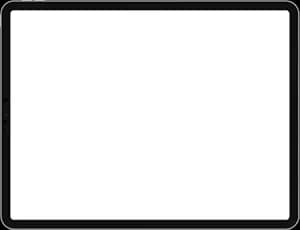 A massive shoutout to everyone who rocked Razzfest 2022 with us! It was an unforgettable night, and we want to thank you all.
Can you spot yourself in the video or gallery below?
Don't miss out on the fun - follow us on Facebook, Instagram and X for exciting updates!...
Adult Pass 18+
General Admission
Includes a Free Cup
£ 20.00 At The Door
Under 18 Pass
General Admission
Includes a Free Cup
free
EARLY BIRD up to 85% off
Buy Tickets
Free entry for any under 18's, all under 16's must be accompanied by a responsible adult.
Please remember to provide a valid proof of age and identity on arrival with your tickets.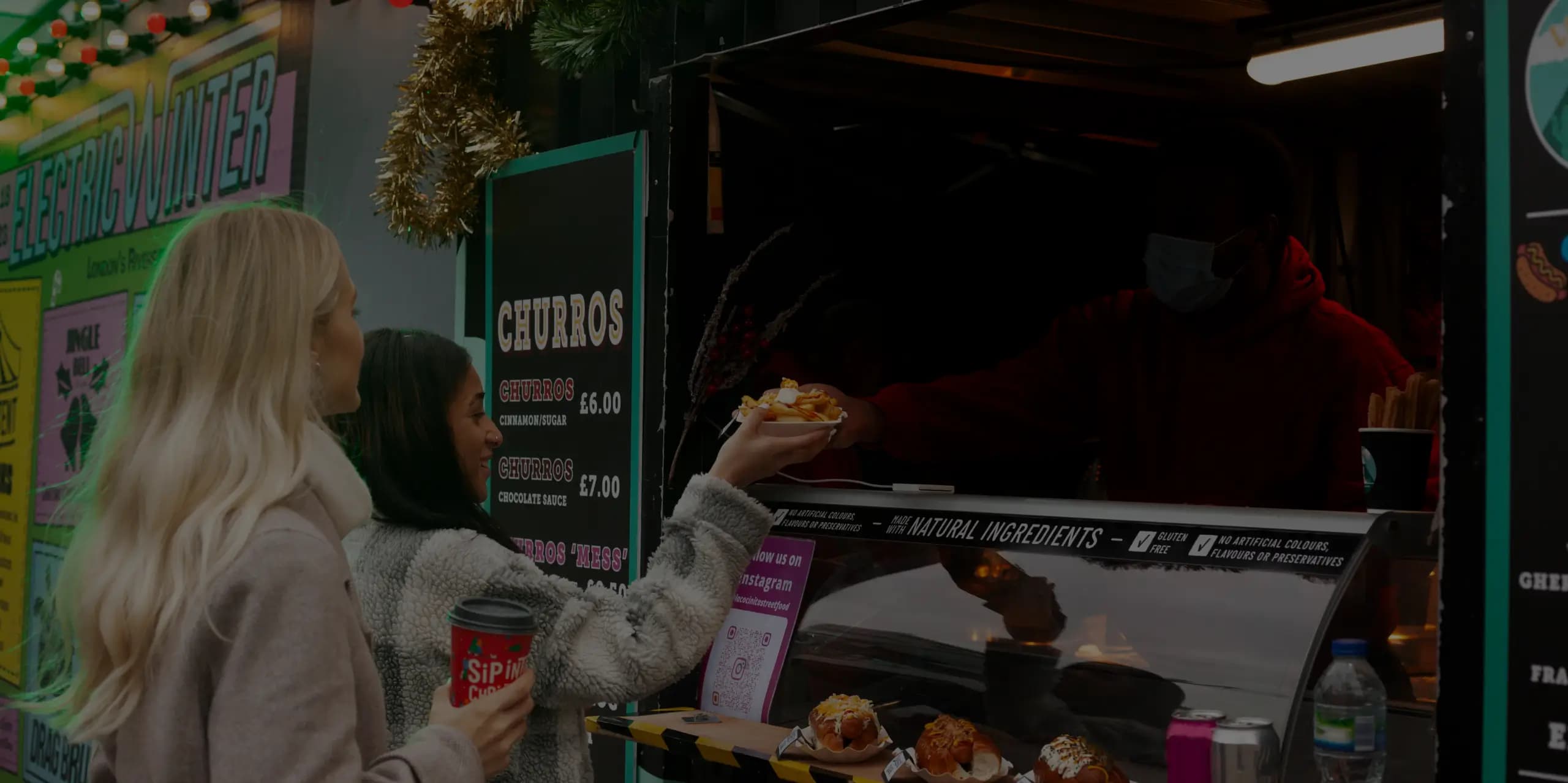 Save The Dates For 2024 & Watch out for announcements on our fantastic stall holders!
Any Questions?
Contact Us